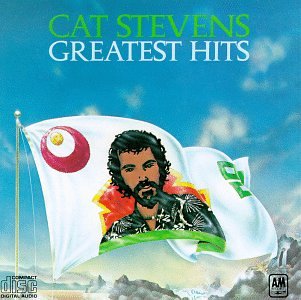 If it's the weekend, I'm probably either headed to, returning from or at the record store. Today, I stayed close to home and checked out Silver Spring's CD/Game Exchange, a favorite of mine for random used records and for the fact that it's close by.
And it paid off. Here's what I picked up:
Simon & Garfunkel -- Greatest Hits
Clapton, Page and Beck -- White Boy Blues 2xLP compilation
Cat Stevens -- Greatest Hits
Neil Young -- After the Gold Rush
The Byrds -- Greatest Hits
Santana -- Borboletta
That's it for now. It's sunny and 73 (!!!!!!) in Washington today, so any further posts are not on the to-do list, to say the least.